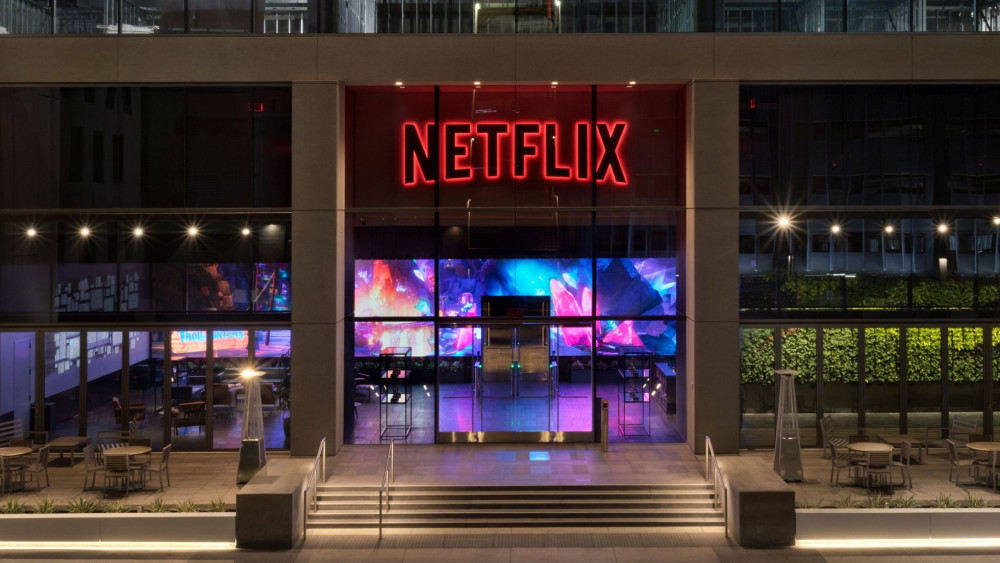 Latest
Netflix has chosen Microsoft to deliver its upcoming ads
"We adding an ad tier," said Netflix CEO Ted Sarandos in June during the Cannes Lions International Advertising Festival. "We're not adding ads to Netflix as you know it today. We're adding an ad tier for folks who say, 'Hey, I want a lower price and I'll watch ads.'"
The news came after terrible figures showed that the company was losing subscribers.
Netflix announced today that it had selected Microsoft as a partner to help it create a lower-priced subscription tier that would rely on commercials to help generate revenue.
Netflix had reportedly been in talks with a number of partners to deliver advertising sales (including Google), but apparently the negotiations have not been successful (and Microsoft has the advantage of not owning competing streaming services).
"Microsoft has the proven ability to support all our advertising needs as we work together to build a new ad-supported offering" Netflix COO Greg Peters said in a statement. "More importantly, Microsoft offered the flexibility to innovate over time on both the technology and sales side, as well as strong privacy protections for our members."
Currently, Netflix offers three plans: a basic plan ($9.99/month), a standard plan ($15.49/month), and a premium plan ($19.99/month).
According to the New York Times, advertisements could arrive on Netflix at the end of 2022.
How much an ad-backed subscription will cost? Something between $6 and $9 per month. The premium version will remain ad-free. It is not yet known how the advertisements will appear on the platform.