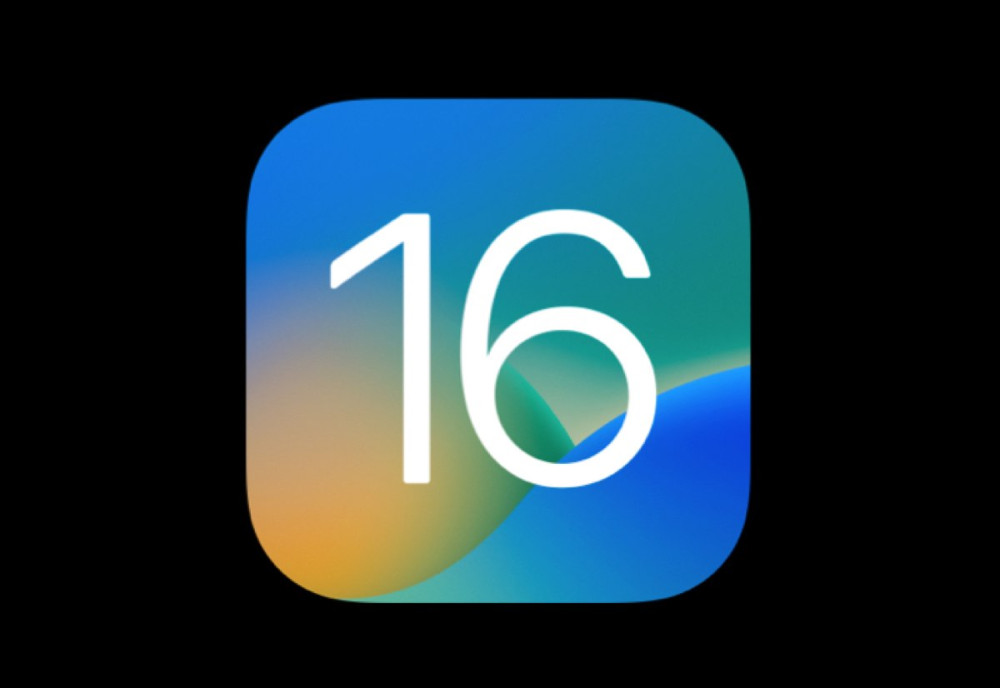 Actualité
Vous pouvez télécharger iOS 16 !
Après plusieurs mois d'attente et de nombreuses versions de test publiées, iOS 16 est enfin disponible en version finale pour le grand public !
Les nouveautés sont nombreuses...
"iOS 16 est une mise à jour très importante qui va transformer notre expérience de l'iPhone", avait déclaré Craig Federighi, Senior Vice President of Software Engineering d'Apple, lors de la WWDC 2022. "Nous avons entièrement repensé l'apparence et le fonctionnement de l'écran verrouillé, il se dote ainsi de nouvelles fonctionnalités innovantes qui en font un outil plus personnel et plus pratique".
L'écran de verrouillage devient donc entièrement personnalisable. Nous pouvons changer l'aspect de nos photos grâce à des filtres, mais aussi faire en sorte qu'elles s'intègrent davantage aux autres éléments (l'affichage de l'heure peut par exemple se glisser derrière le sommet de la tête du sujet, comme sur les magazines). Nous pouvons également changer les couleurs de l'horloge et choisir parmi des centaines d'effets et de thèmes pour créer des combinaisons uniques et personnelles grâce à l'intégration de widgets.
L'une des fonctionnalités les plus importantes d'iOS 16 concerne "Texte en direct". La fonctionnalité qui permet de détecter le texte dans les images étend désormais ses capacités à la vidéo.
La fonctionnalité Concentration devient plus puissante. Il est désormais possible d'afficher uniquement des contenus définis dans Concentration dans les apps comme Calendrier, Mail, Messages et Safari.
L'application Messages s'enrichit également de nouvelles fonctionnalités. Il est désormais possible de modifier des messages, de récupérer des messages récemment supprimés et de marquer des conversations comme non lues pour y revenir ultérieurement.
Un autre protagoniste d'iOS 16 est Tap to Pay, la nouvelle fonctionnalité qui transforme l'iPhone en terminal de paiement électronique. Grâce au NFC, un client n'a plus qu'à poser sa carte bancaire sur le dos de l'iPhone du commerçant pour effectuer un paiement.
iOS 16 introduit aussi des nouveautés pour Siri, CarPlay, Plans, la Photothèque partagée iCloud, l'app Maison et le Game Center...
Avant de télécharger iOS 16, assurez-vous d'avoir sauvegardé vos données et d'avoir quelques gigas d'espace disque libre. Connectez ensuite votre appareil à un chargeur et un à réseau WiFi, puis allez dans Réglages > Général > Mise à jour logicielle pour lancer le téléchargement.
Comme l'année dernière avec iOS 15, certaines fonctionnalités ne sont pas immédiatement disponibles.