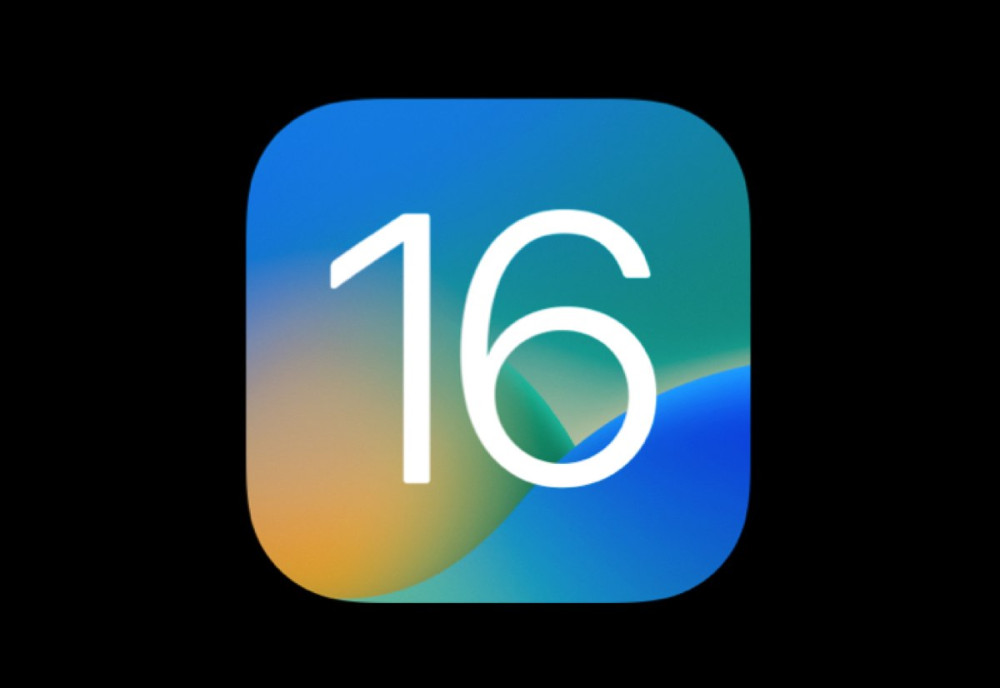 Ultime Novità
iOS 16 è disponibile per tutti!
E' disponibile la versione definitiva di iOS 16, il sistema operativo per iPhone presentato da Apple lo scorso giugno.
Se avete attivato gli aggiornamenti automatici, il vostro iPhone si aggiornerà da solo. iOS 16 è anche disponibile tramite aggiornamento OTA (Over The Air) nell'app Impostazioni, all'interno della scheda Generali > Aggiornamento software.
Ci sono molte novità...
"Con iOS 16 portiamo il più grande aggiornamento di sempre alla schermata di blocco" ha detto Craig Federighi, vicepresidente del software engineering di Apple. La schermata di blocco diventa totalmente personalizzabile. Possiamo cambiare i colori relativi all'orario, così come scegliere tra centinaia di effetti e temi e creare delle combinazioni uniche e personali grazie all'integrazione dei widget. E' anche possibile avere un widget live (un risultato sportivo per esempio) che viene aggiornato nella schermata di blocco.
Una delle più importanti funzioni in arrivo su iOS 16 riguarda Live Text. Possiamo recuperare il testo non solo dalle immagini, ma anche dai video.
L'opzione Focus viene migliorata. Consente per esempio di filtrare le schede del browser Safari per vedere solamente le tab dedicate al lavoro (possiamo utilizzare filtri di questo tipo anche su Messaggi e Calendario).
Anche l'app Messaggi si arricchisce di nuove funzionalità. Possiamo modificare i messaggi una volta inviati, eliminarli oppure segnare intere conversazioni come "non lette", in modo da poterle leggere in un secondo momento.
Altro protagonista di iOS 16 è Tap to Pay, funzionalità che permetterà di usare iPhone come POS per accettare pagamenti tramite tecnologia NFC.
Tra le altre novità ci sono le quick actions, per convertire prezzi e insegne su cartelli, e Share with you, per condividere via messaggi musica foto e altro ancora.
Novità anche per Siri, CarPlay, Mappe, la libreria di foto iCloud, l'app Home e il Game Center...
Come l'anno scorso con iOS 15, alcune funzionalità non saranno disponibili fin da subito.